Hear Keith Play.....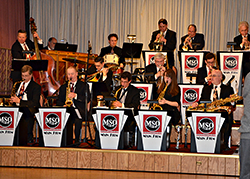 With The Main Stem Orchestra On Guitar
You Turned The Tables On Me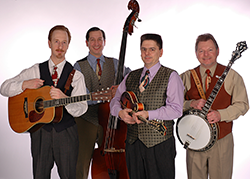 With The Hard Times Bluegrass Band On Mandolin & Vocals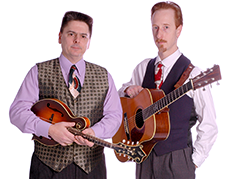 With Long Journey Home On Mandolin & Vocals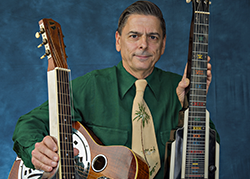 Dobro & Steel Guitar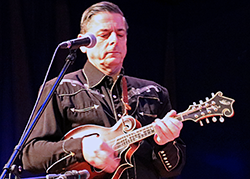 Mandolin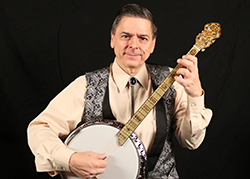 Tenor Banjo
Watch Keith......
Performing on archtop guitar with the Main Stem Orchestra.
Faculty concert at the 2017 Midwest Banjo Camp. I am on dobro with Greg Cahil, Caleb Klauder, Dan Eubanks, Peter Knupfer and Joe Newberry. Peforming one of Joe's orignal tunes,"The Darker the Night, the Better I See".
Another clip from the faculty concert at Midwest Banjo Camp. With Caleb Klauder, Dan Eubanks and Joe Newberry. Kaleb plays his orignal tune, "Innocent Road".